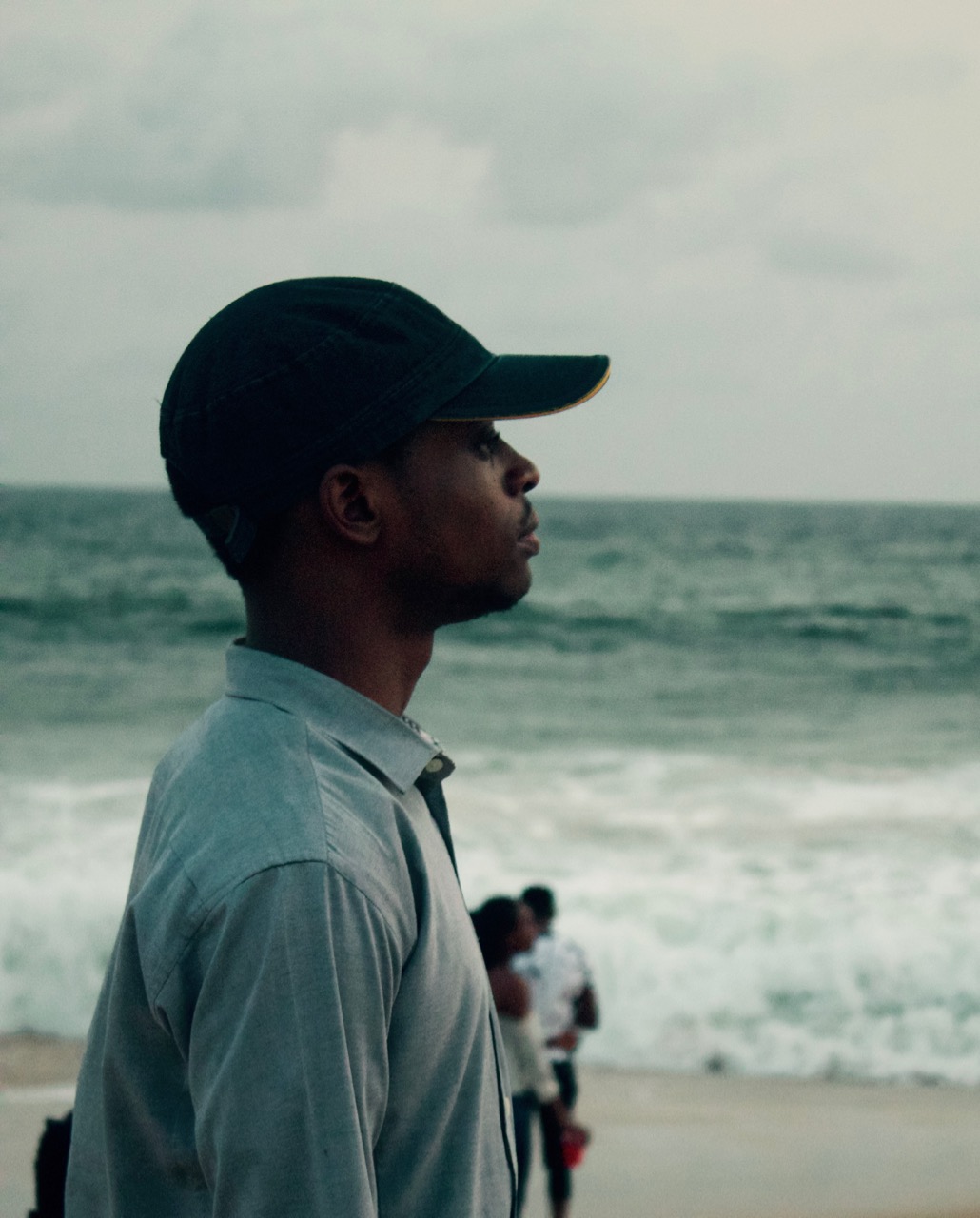 software developer & human
I'm olayinka omole, or just yinka (pronounced yeen-ka), a software developer currently based in London. I spend most of my time building and maintaining software that make people's lives easier.
I have had the privilege to work with lots of amazing people at different organisations, including the largest hotel booking agency in Nigeria, and a couple of Fortune 500 companies. You can see my full work history on LinkedIn.
Some of my work have been published. These include a paper on the use of the Internet of Things for energy management and a book on the use of Koa for modern web development.
In my spare time I love to listen to music, read all kinds of books, sketch, take pictures, play the guitar, write articles, work on small DIY electronics projects, and watch funny TV shows. I have a lot of hobbies ( ._.)
You can find me on Twitter, Github, Instagram and Medium. You can also just send me a mail if you want to discuss anything interesting - olayinka.omole@gmail.com.
I've appeared in some press for a few of my projects. You can read about some of them here: